Join FBC's frontline as we support those in our community and beyond! There are so many opportunities to get involved and share God's love.
The Care Teams support local people and organisations as needs arise. This support can take the form of prayer, cooking a meal, practical help such as gardening, decorating and tip runs, visits, donating time, items or money. If you would like to join the team please fill in the contact form below.
Can you offer friendship to an isolated member of our community?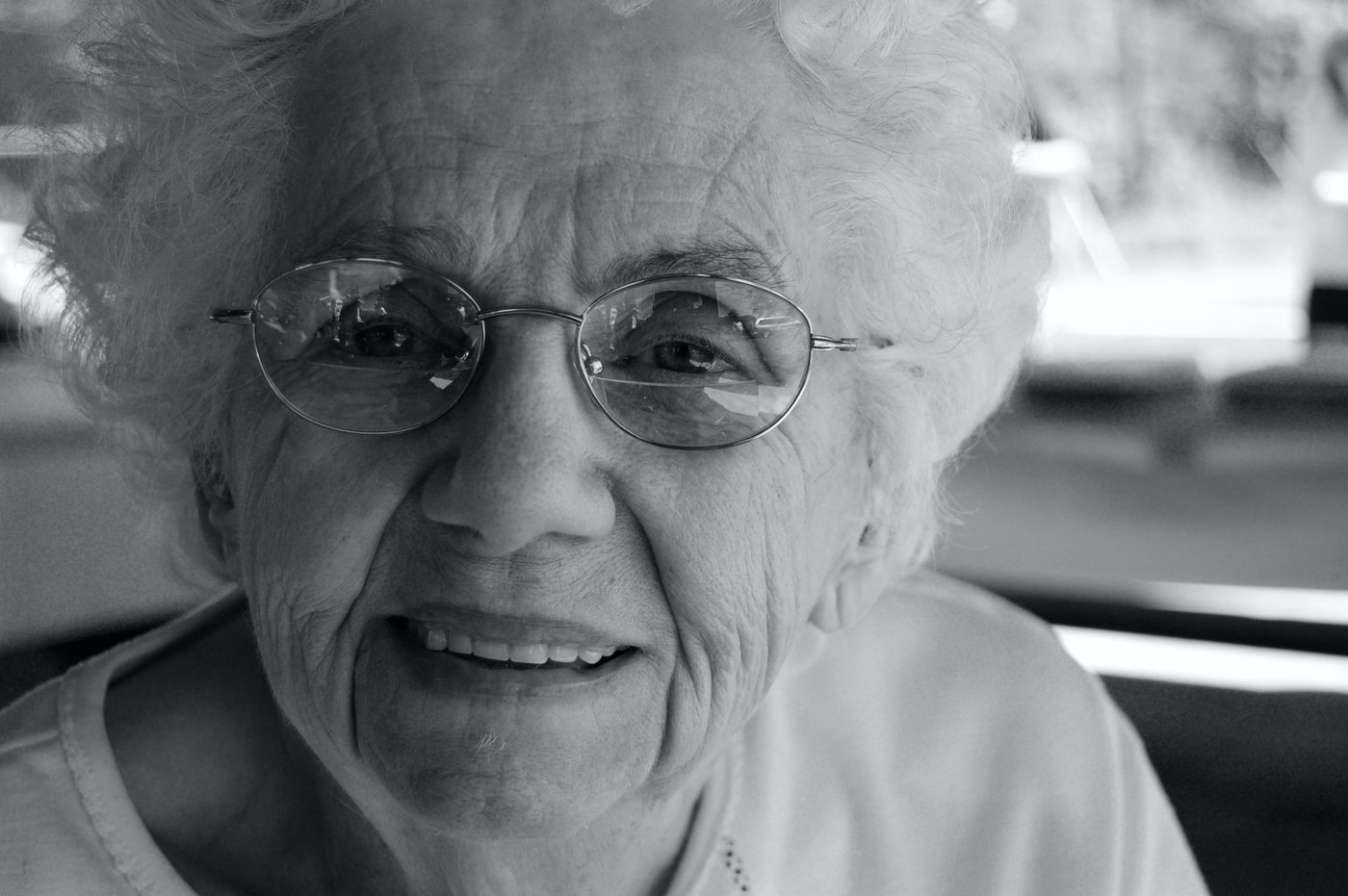 The Link Visiting Scheme has taken an active role in the Wokingham Covid-response team via the Community Hub and beyond, reaching isolated and vulnerable members of our community over the last few challenging months. Probably more people than ever before understand the sense of isolation and loneliness that can quickly become overwhelming when you are restricted on where you can go and who you can visit.
Rules around visiting are rapidly changing in light of the government guidance but The Link Visiting Scheme is still linking up volunteers with Link friends who may be feeling isolated even if at this stage, the visits might be replaced with a regular phone call.
We would like to build up a team of FBC volunteers who make a regular commitment to The Link Visiting scheme. If you would like to find out more information please contact care@finchampstead.com.
Contact the FBC Community Team
If you have identified an individual, couple or family who would benefit from support from the Community Team please email care@finchampstead.com.
Or if you have skills you would like to share or projects you would like us to support please get in touch!
Local charities & organisations we support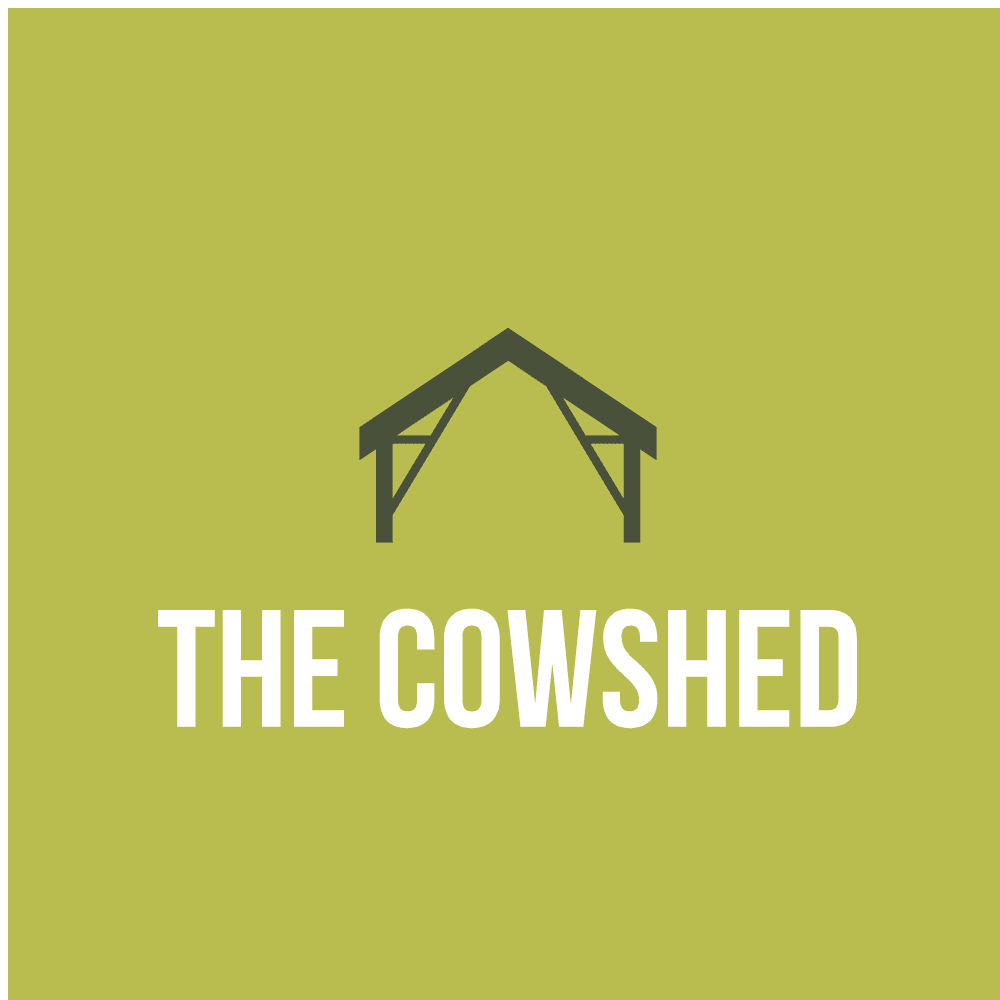 The Cowshed is a charity which provides support to people of all backgrounds in a time of personal crisis. The aim of The Cowshed is to provide good quality cleaned and ironed clothes and other essentials free to anyone in need. The FBC Shape youth group recently collected and donated over 200 pairs of pants to The Cowshed.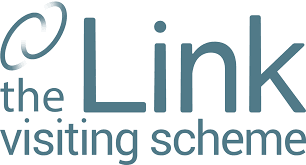 The Link Visiting Scheme is a befriending charity in Wokingham Borough. It's mainly for older people who need extra friendship and support. The charity match volunteers with those who would love to see a friendly face on a regular basis.
Jac Pluves from FBC has been a Link friend for the last few years and would be happy to talk about her experiences and answer any questions you may have if you are considering taking on this volunteer role.
If you would like to find out more about the work of The Link, to volunteer as a Link friend or if you know someone in need of friendship please contact admin@linkvisiting.org.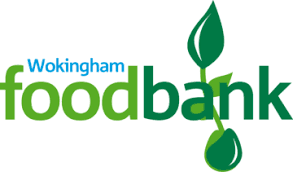 Wokingham Foodbank is part of a nationwide network of foodbanks, supported by The Trussell Trust, working to combat poverty and hunger across the UK. In 2020 FBC Kids raised over £700 for the Wokingham Foodbank through a sponsored silence.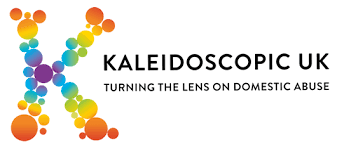 Kaleidoscopic UK was founded in Finchampstead by Vickie Robertson in January 2019 after her experience of childhood and adult domestic abuse. Experiencing first-hand the gaps in current support and services available, combined with a general lack of training or understanding of domestic abuse, Vickie was inspired to help others in similar situations to find the support they need by delivering a range of specialist services for all individuals in our community through Kaleidoscopic UK.

Grief and a Cuppa is a community group for anyone bereaved, no matter the length of time. A group for the bereaved run by the bereaved who support and look out for each other.
All meetings are currently hosted on zoom but monthly meetings will take place in the FBC Cafe once the building is full re-opened.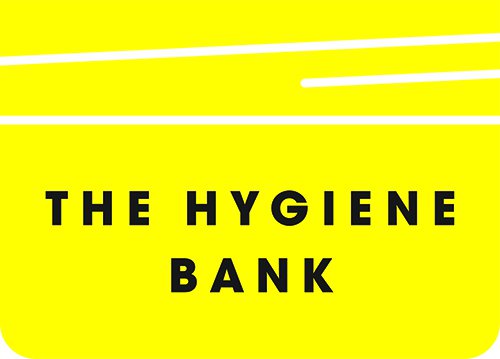 We support The Hygiene Bank in collecting and distributing hygiene and personal care essentials to those in need in Wokingham and surrounding areas. Hygiene poverty is shaming, humiliating and can lead to exclusion and social isolation.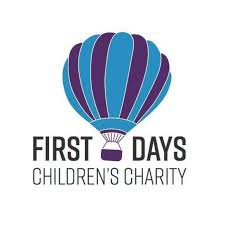 There are currently 4 million children in the UK living below the poverty line. First Days is a local charity (based in Hurst) that provides everyday essentials to families living in poverty by distributing clothes, toiletries, school uniforms,collected and equipment, furniture, toys and books. Each month they list via their website noticeboard the current items needed.