Social distancing is social kindness
There has been an outpouring of kindness and compassion in response to the current Covid-19 outbreak and we want to play our part. Protecting the most vulnerable members of our community has to be a priority and one way in which we can do this is to stay home as much as possible to limit the spread of the virus.
Play your part
We can still be helpful while social distancing from our neighbours.
Many FBC members have coordinated WhatsApp groups or shared email addresses with their neighbours to maintain communication through this period of social distancing. We encourage you to take the courageous step in suggesting to your neighbours that you set up a 'virtual' group so that you can offer contact and potentially practical support to each other over the coming weeks.
If you cannot meet their needs at any stage, please contact care@finchampstead.com and if we are unable to offer the necessary help, we will try to point you in the direction of an organisation that might be able to offer support.
This opportunity to share hope and friendship could have a long lasting effect on how we live as a community in the future.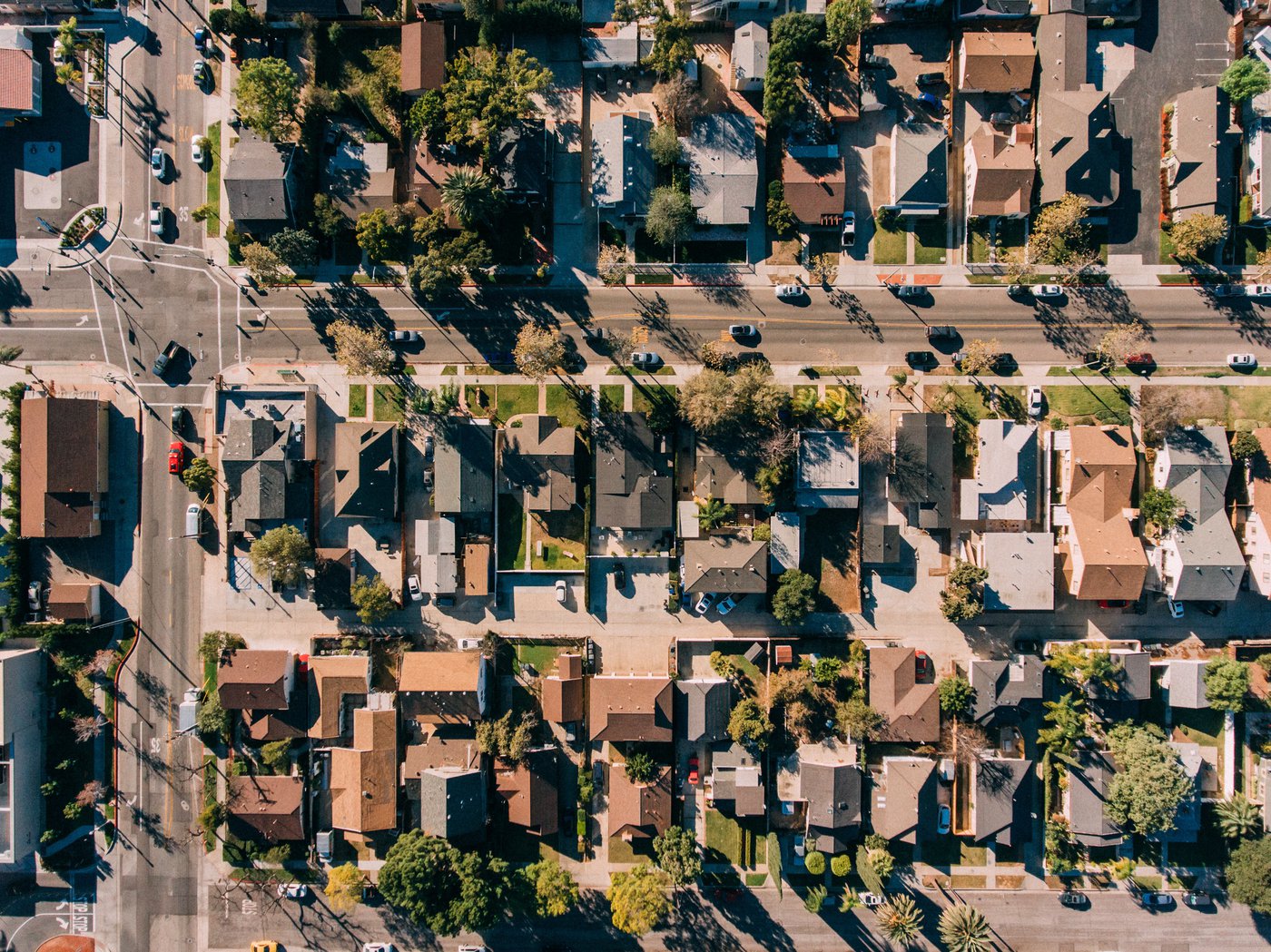 How to help via the Care Teams
The Care Teams are liaising with local organisations such as the Community House and the Children's Centre to identify those vulnerable members of our community who would benefit from additional support. If a need arises we will send out an email to the team and you only need respond if you are in a position to help at that time. Due to government guidance we will not be offering to visit anyone but we are able to offer to collect and drop off any necessary items or to offer friendship and encouragement over the phone or internet.
If you would like to join the Practical Team please sign up via this link.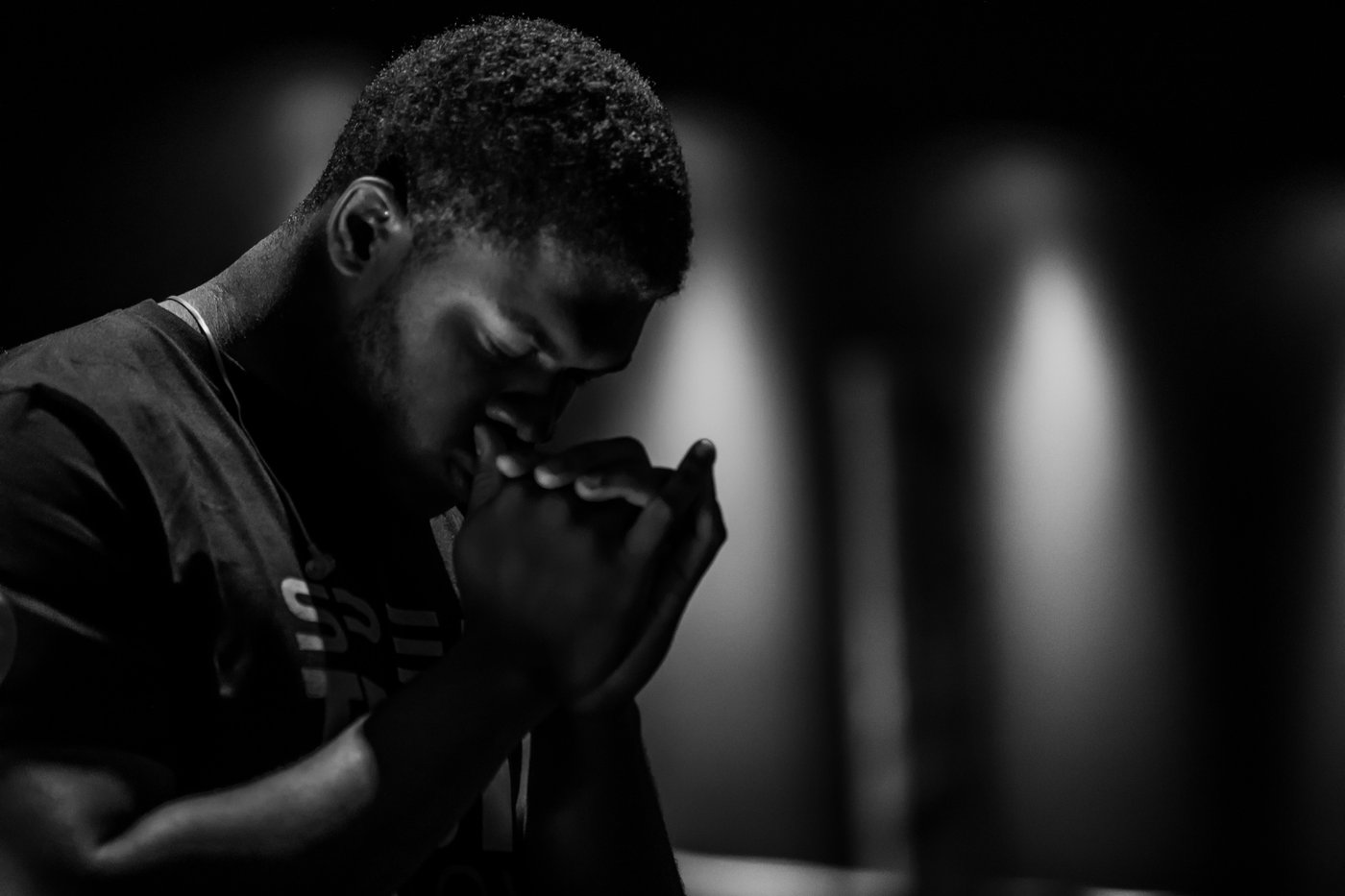 Our Prayer Team has already sprung into action and we'd love you to join them. If you would like to receive emails from the Prayer Team please contact us or if you would like to submit a prayer request to the team you can do so via this link.
We are encouraging Connect Group leaders and Volunteer Team leaders to connect with team/group members regularly over the coming weeks and where possible form WhatsApp or similar groups to allow for the team group members to support one another. If a need cannot be met by the team we will send out requests for help from the Practical Team
Supporting local organisations
Wokingham Foodbank
If you would like to make a financial contribution to the Wokingham Foodbank at this time, please do so via this link. They are one of the many organisations working with the Wokingham Community Hub which is offering support across Wokingham for the isolated and vulnerable during the coronavirus crisis.
The Link Visiting Scheme
The Link Visiting Scheme is working alongside other charities and organisations as part of a coordinated community response to the Covid-19 crisis. An example of a way in which you can help is to volunteer to be a 'Telephone buddy' for an isolated older person in our community. If you would like to volunteer to support their work please apply via their website.
Berkshire Women's Aid (BWA)
On Tuesday this week, in just one day, BWA had as many referrals for families fleeing domestic abuse to refuge as they would normally have in a week. This crisis is putting people at real increased risk. As a result, they are running short of bedding. The organisation would normally take in donations but because of the COVID-19 restrictions this is proving very difficult. If you are able to help please visit their amazon list or you can make a donation on their website.
If you need support or are worried about someone
Please email care@finchampstead.com and we will offer support where we can or direct you to an organisation in a position to offer support.