Join FBC's frontline as we support those in our community and beyond! There are so many opportunities to get involved and share God's love.
The Care Teams support local people and organisations as needs arise. This support can take the form of prayer, cooking a meal, practical help such as gardening, decorating and tip runs, visits, donating time, items or money. Listed below are a number of current opportunities. Please join us!
Thank you Reading Blue Coat School!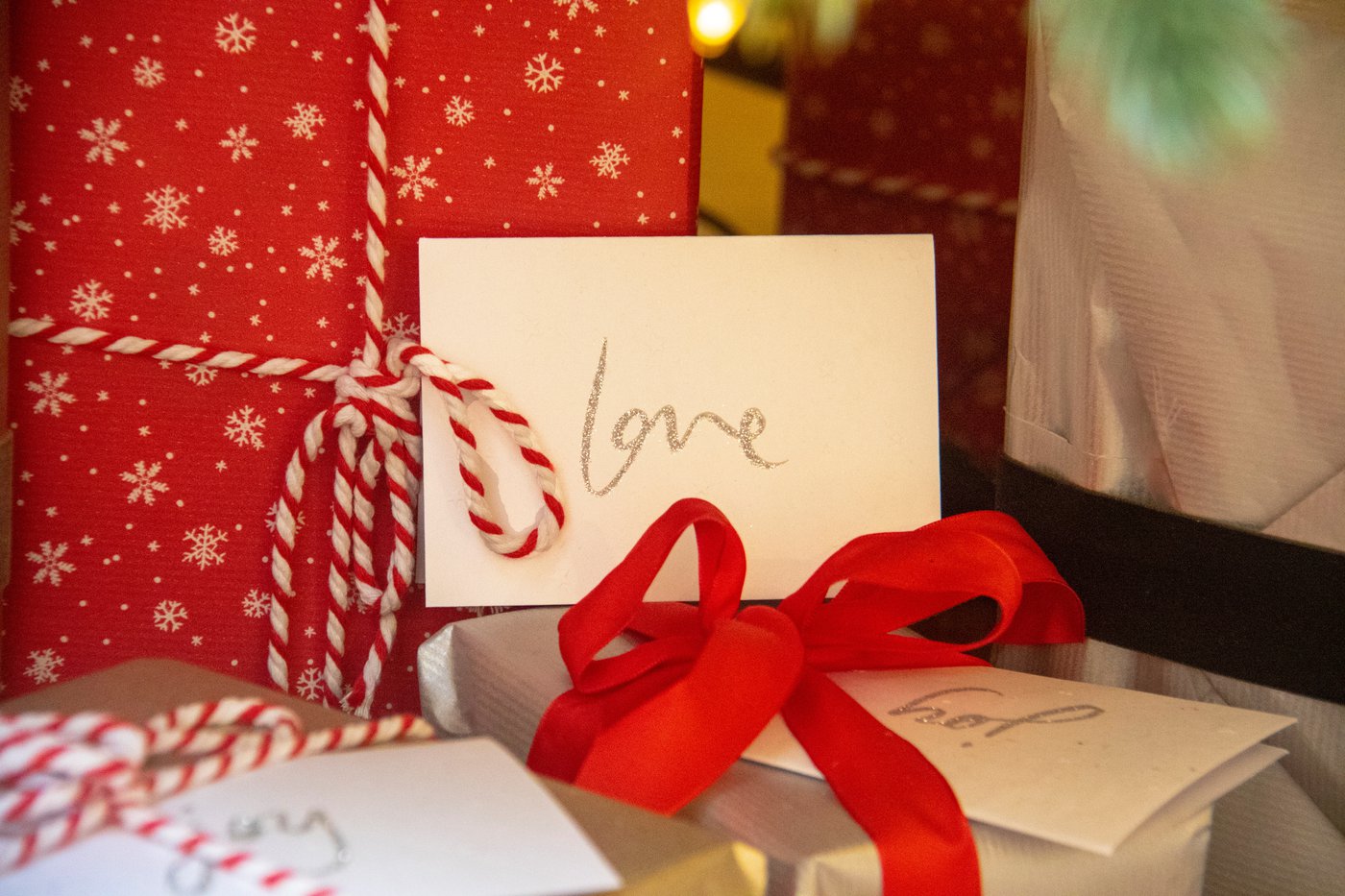 FBC would like to thank pupils, staff and parents of Reading Blue Coat School who generously donated gift hampers to women in our Sanctuary group at FBC. This group is a monthly peer support group for female survivors of domestic abuse. The gift hampers have all been distributed and were very much appreciated!
JAC in a Box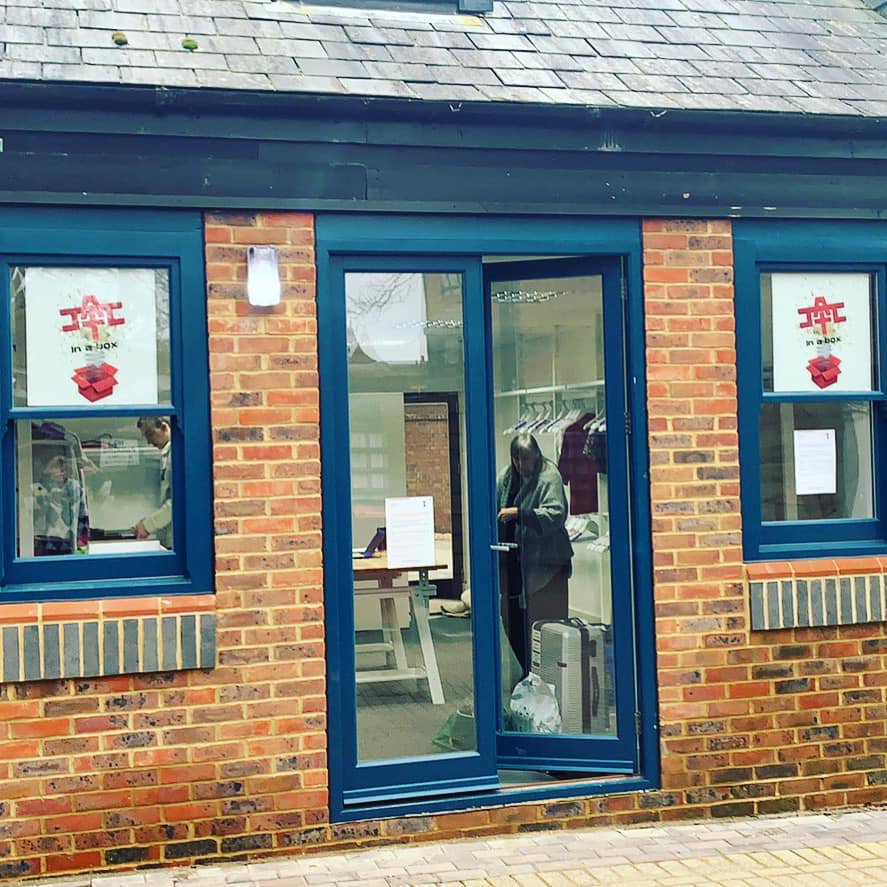 Please consider supporting this new local initiative! JAC in a Box is a new training hub in Wokingham helping young people acquire and practice work skills. These young people may suffer from a lack of confidence or from acute social anxiety, from autism or any other barrier preventing them from getting jobs.
JAC in a box is a real shop selling donated goods located next door to The Sedero Lounge in Wokingham. The young people will run the shop under the supervision of volunteers. When they are work ready the organisation has partnered with local businesses to offer internships/ work shadowing. In addition, many local businesses have agreed to offer interviews for suitable vacancies.
They welcome people coming in and look around as this gives trainees the opportunity to interact with the public. There is no obligation to buy anything and anything you do buy you choose how much you pay for it! JAC in a Box believes people know what is a fair price but also what they know what can afford.
If you would like to go beyond being a customer, you can find out about volunteering or trainee opportunities by emailing the JAC in a Box team.
First Days Children's Charity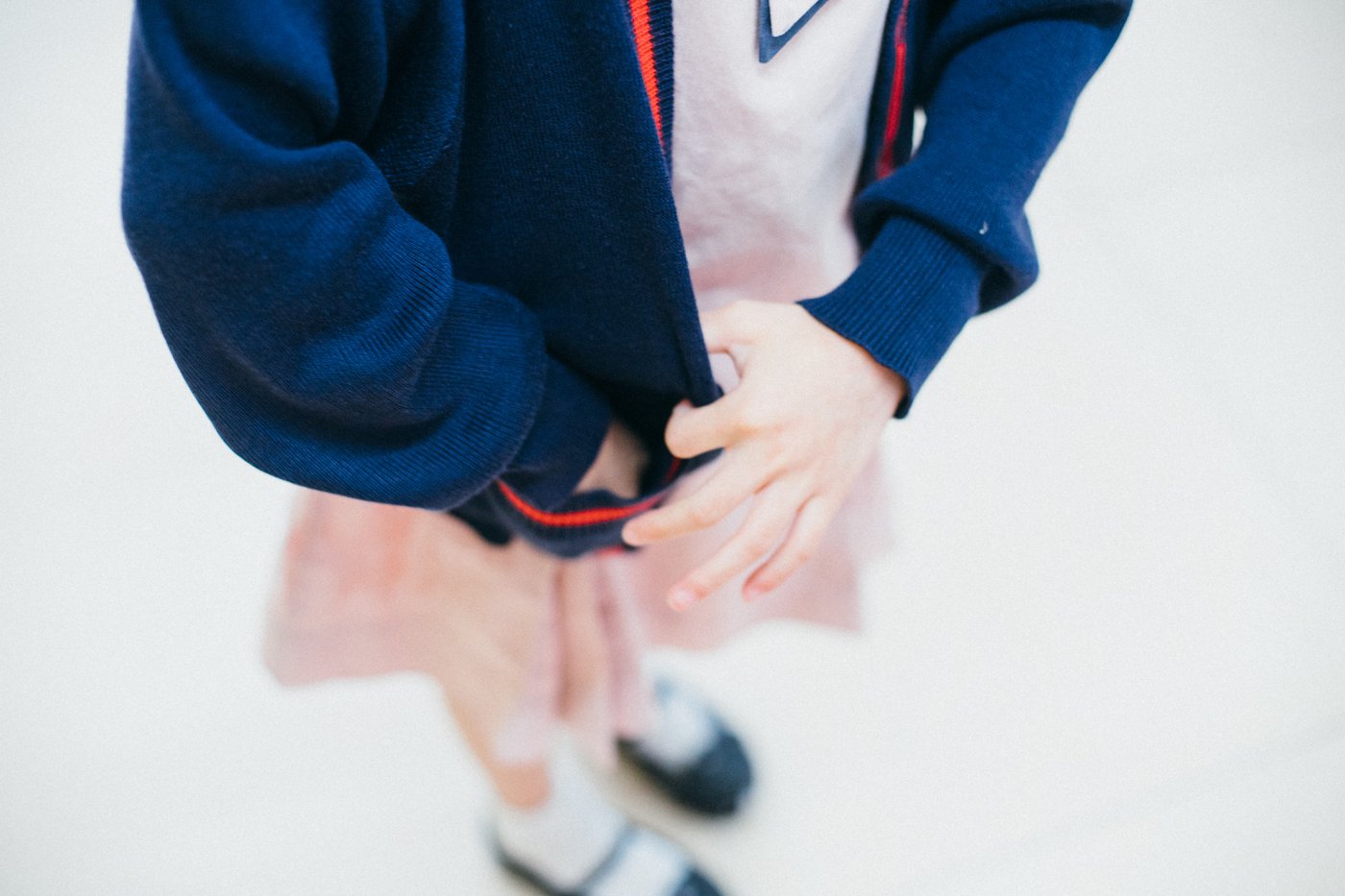 There are currently 4 million children in the UK living below the poverty line. First Days is a local charity (based in Hurst) that provides everyday essentials to families living in poverty by distributing clothes, toiletries, school uniforms, equipment, furniture, toys and books. Each month they list via their website noticeboard the current items needed. Several Finchampstead families have been supported by First Days via referrals and links with the Community House in Billing Avenue.
If you would prefer to get actively involved in fundraising for this charity, there are a number of opportunities to walk, run or cycle at sponsored events this year.
The Link Visiting Scheme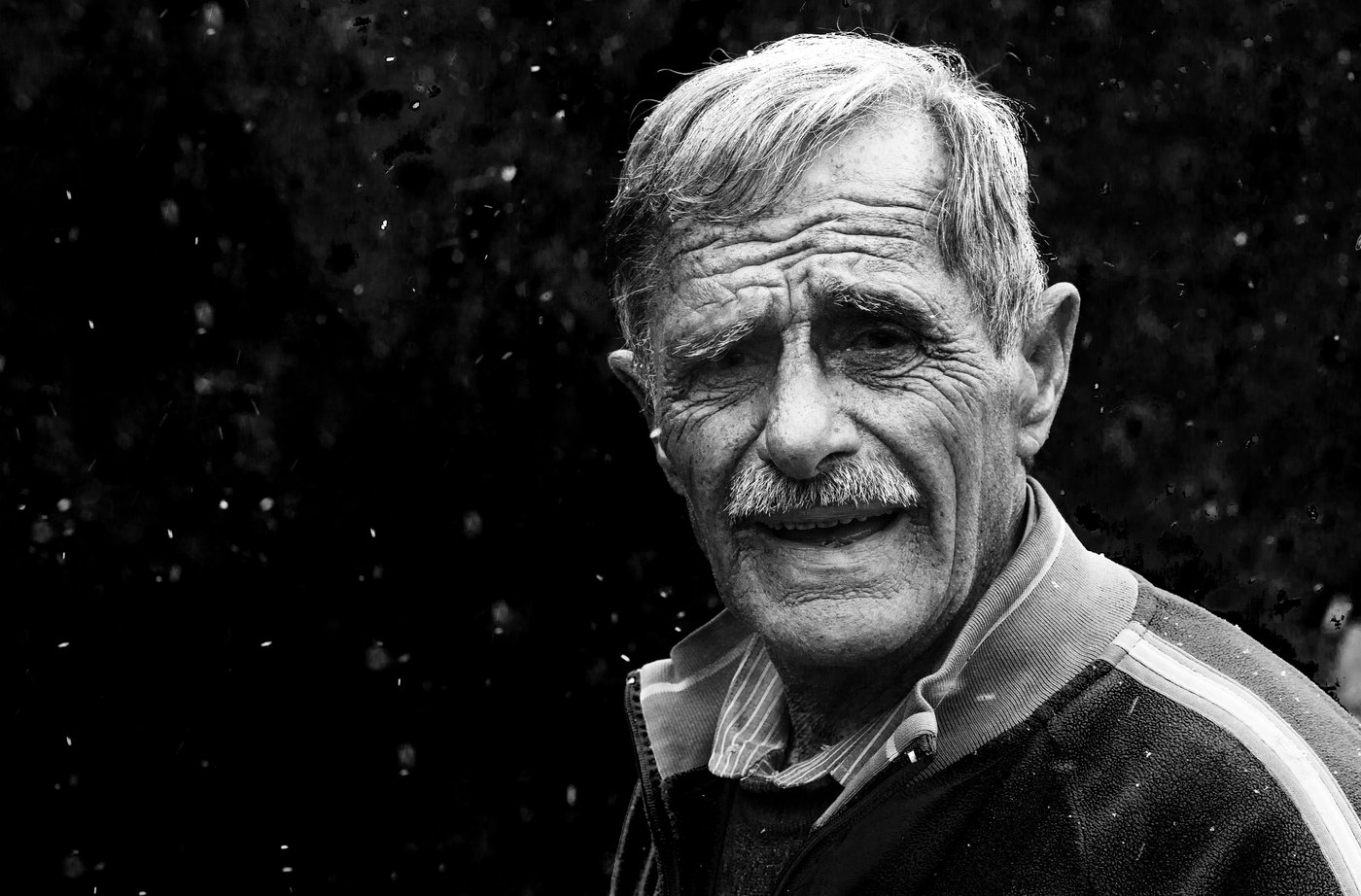 The Link Visiting Scheme is a befriending charity in Wokingham Borough. It's mainly for older people who need extra friendship and support. The charity match volunteers with those who would love to see a friendly face on a regular basis.
Jac Pluves from the Next Steps team has been a Link friend for the last few years and would be happy to talk about her experiences and answer any questions you may have if you are considering taking on this volunteer role.
If you would like to find out more about the work of The Link, to volunteer as a Link friend or if you know someone in need of friendship please contact admin@linkvisiting.org.
Contact the FBC Community Team
If you have identified an individual, couple or family who would benefit from support from the Community Team please email care@finchampstead.com.
Or if you have skills you would like to share or projects you would like us to support please get in touch!