CLICK HERE TO JOIN US ON OUR FBC KIDS ZOOM CALL - EVERY SUNDAY AT 10 AM - YOU ARE MORE THAN WELCOME :)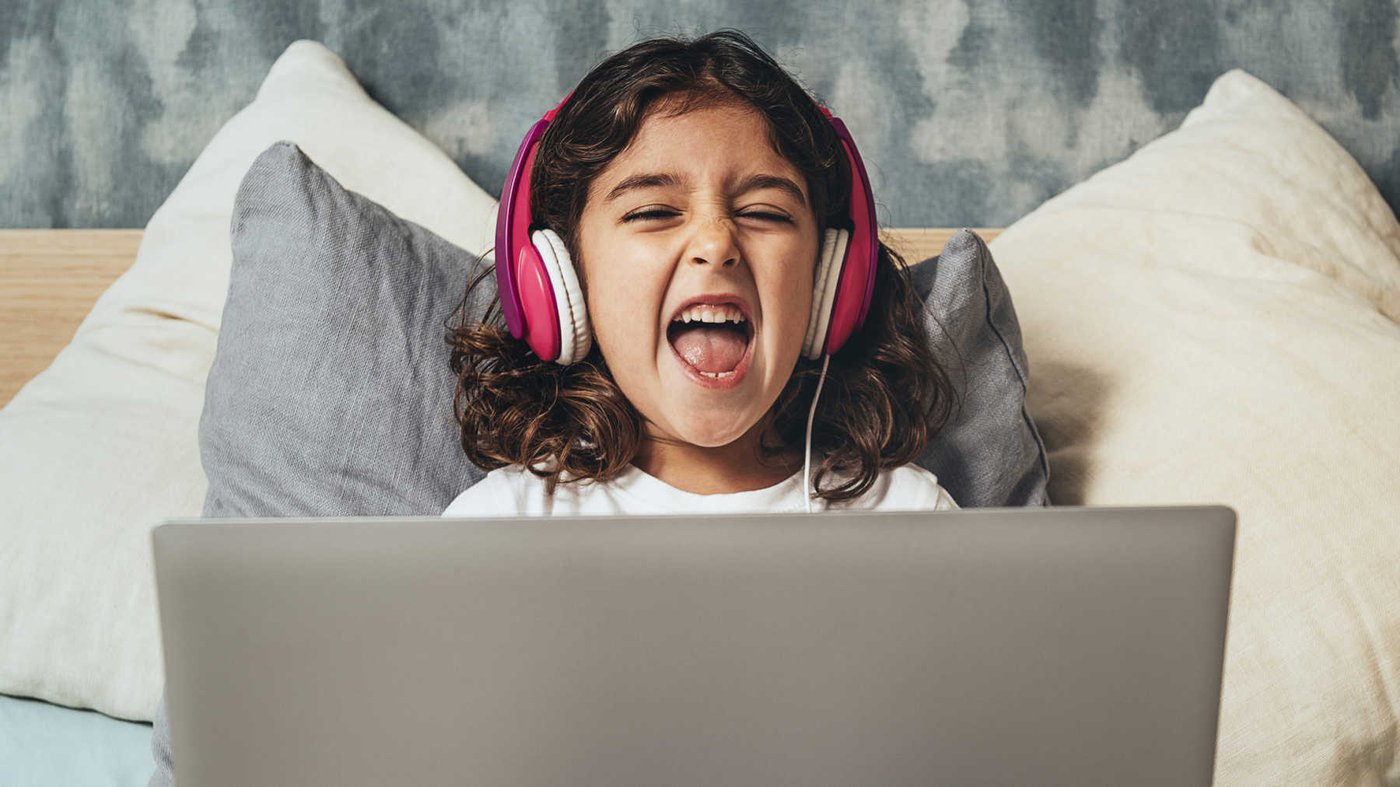 Hi FBC Kids parents,
Welcome to our page full of free solutions so that you and your children can stay personally connected every week.
Including Zoom and Facebook details, videos, worship songs and much more.
We also have our very own FBC Kids Facebook page. Our page is dedicated to networking, idea sharing and encouragement. Simply CLICK HERE and LIKE.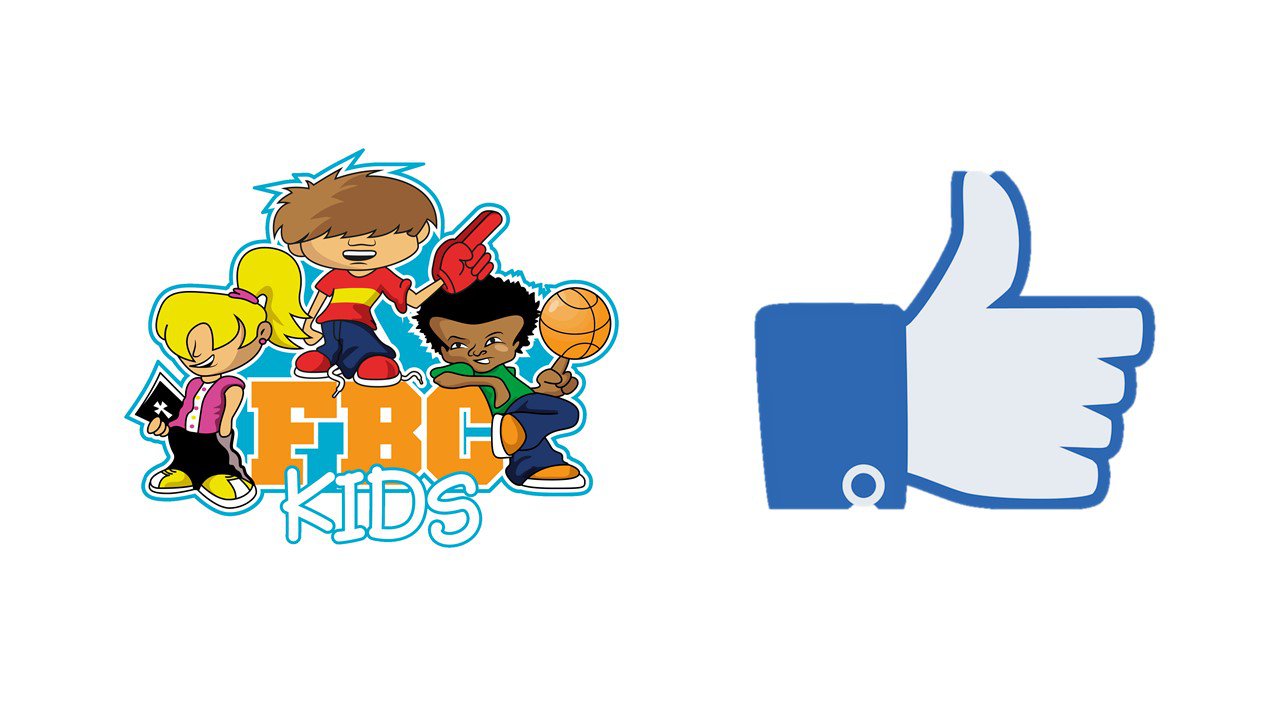 PATIENCE - March 7th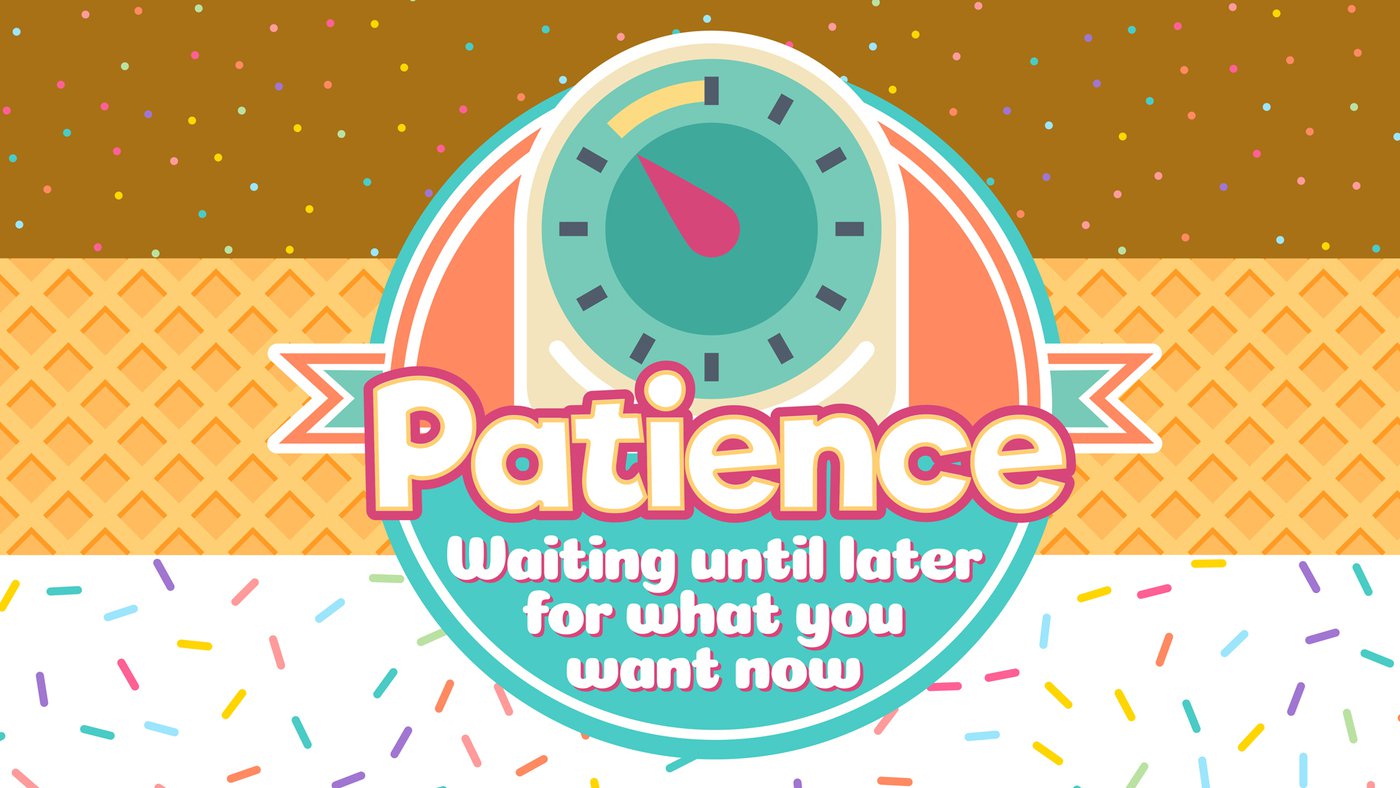 The theme of this month is PATIENCE: Waiting until later for what you want now.
This weeks bottom line is: When you have to wait, remember God is with you.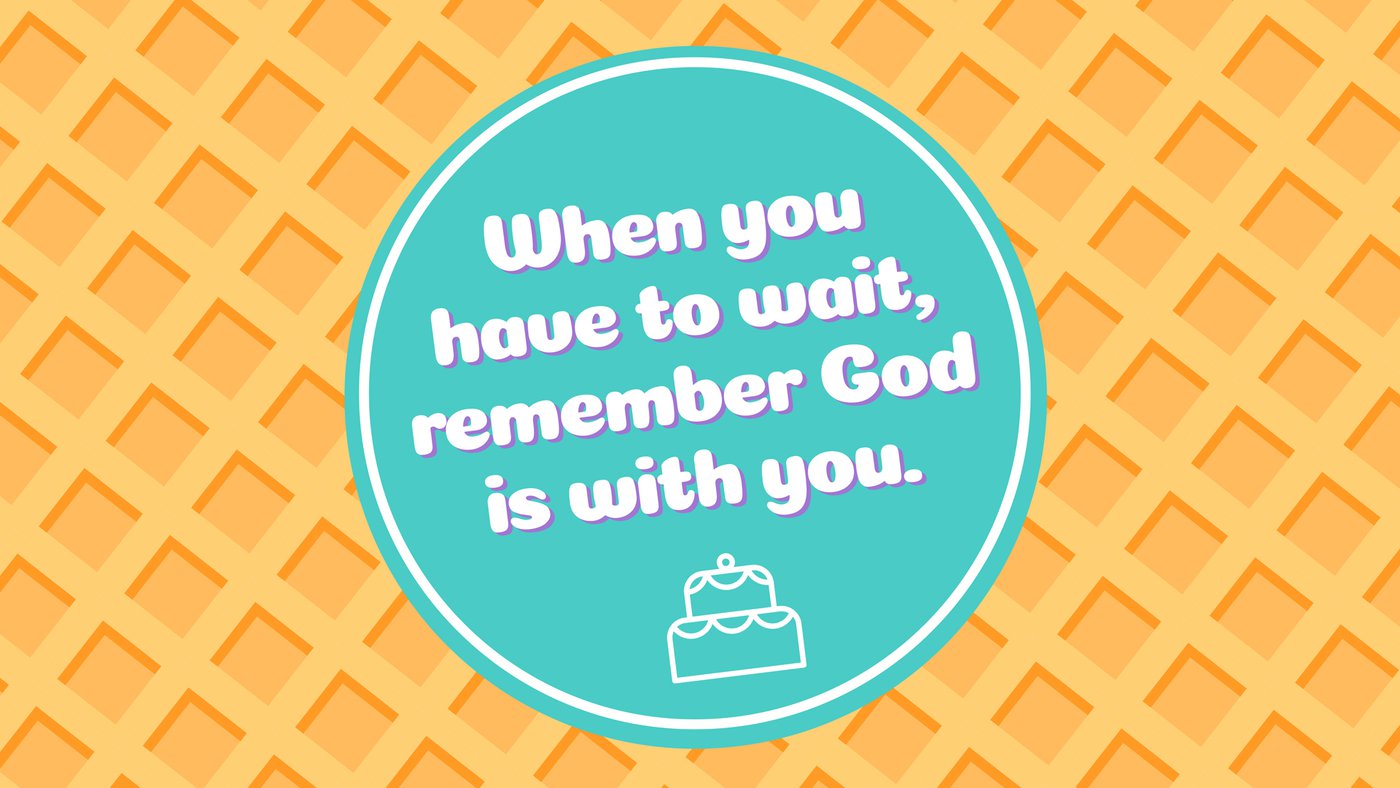 This weeks Video will be available from Sunday morning - 8:30 am.