Hi FBC Kids parents,
Welcome to our page full of free solutions so that you and your children can stay personally connected every week.
It will have parent service guides, God time cards, videos, worship songs, activity pages plus much more.
HUMILITY - April 5th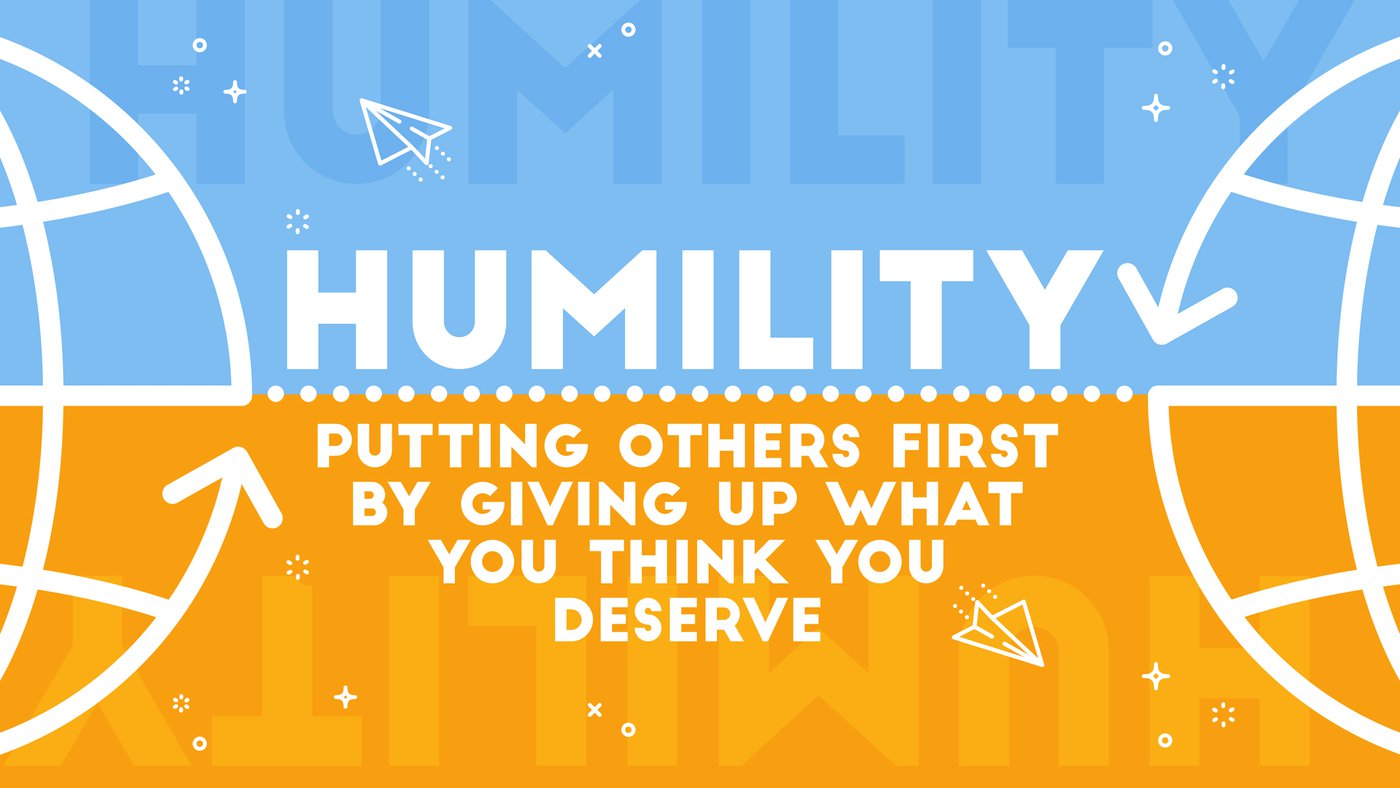 The theme of this month is HUMILITY - Putting others first by giving up what you think you deserve.
This week the bottom line is: PUTTING OTHERS FIRST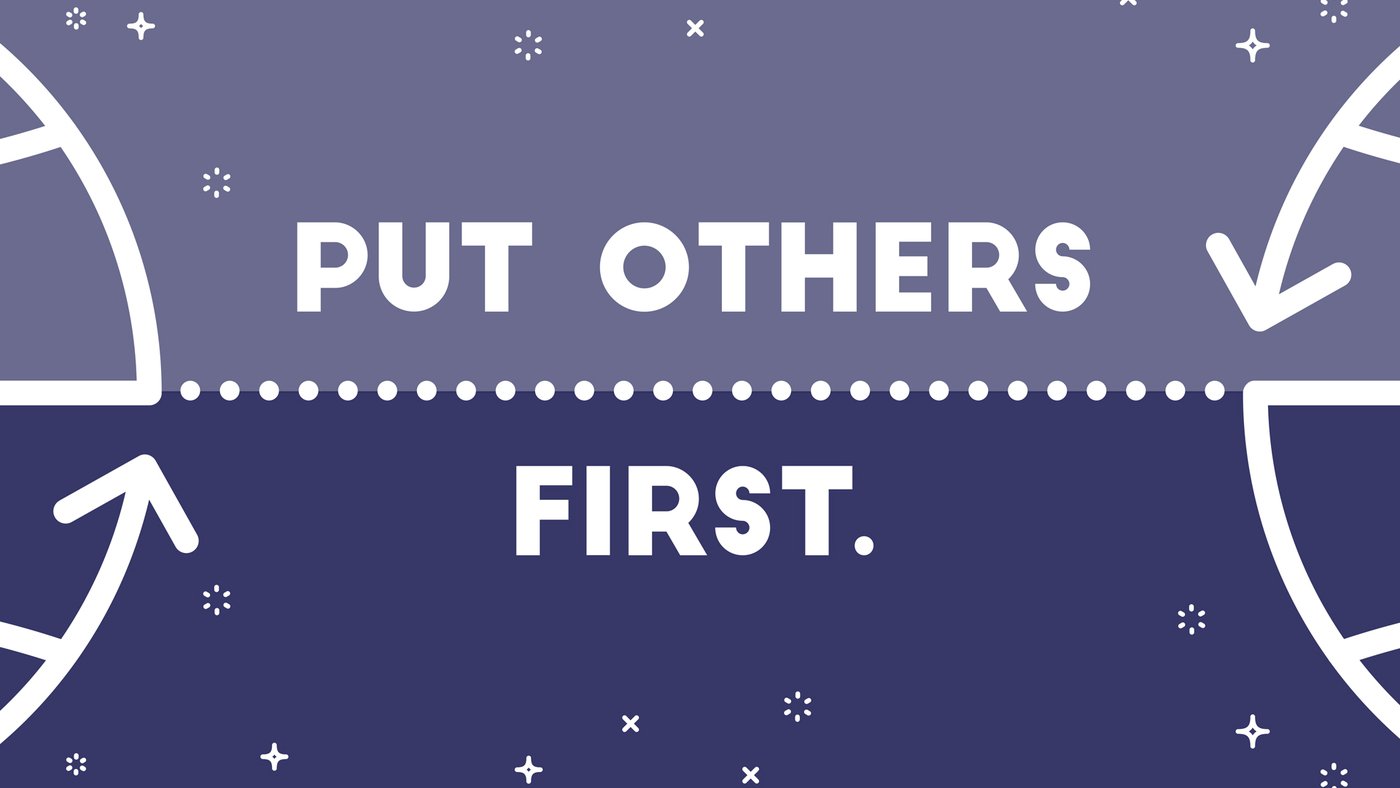 This weeks Video will be available from Midnight this coming Saturday.
Parents, please find attached all the exciting handouts to do with your child.
This weeks Easter Egg challenge. Make a CAKE! - FBC Kids Bake Off!!
The most creative pictures posted on FBC Kids facebook page will receive a yummy chocolate Easter Egg at a later date.