During this unprecedented time in our culture, being a good neighbour is more important than ever. But, with all of the social-distancing guidelines, it can feel complicated. We know you want to get this right and we want to help.
No matter where you are with relationships in your community, we've got you covered. Maybe you haven't connected with your neighbours yet. No problem. We have some great ideas to help "Break the Ice." Or maybe you already know your neighbours. If so, we have some great ideas to help you "Bring the Fun" and "Create Connection" right on your doorstep.
Break the ice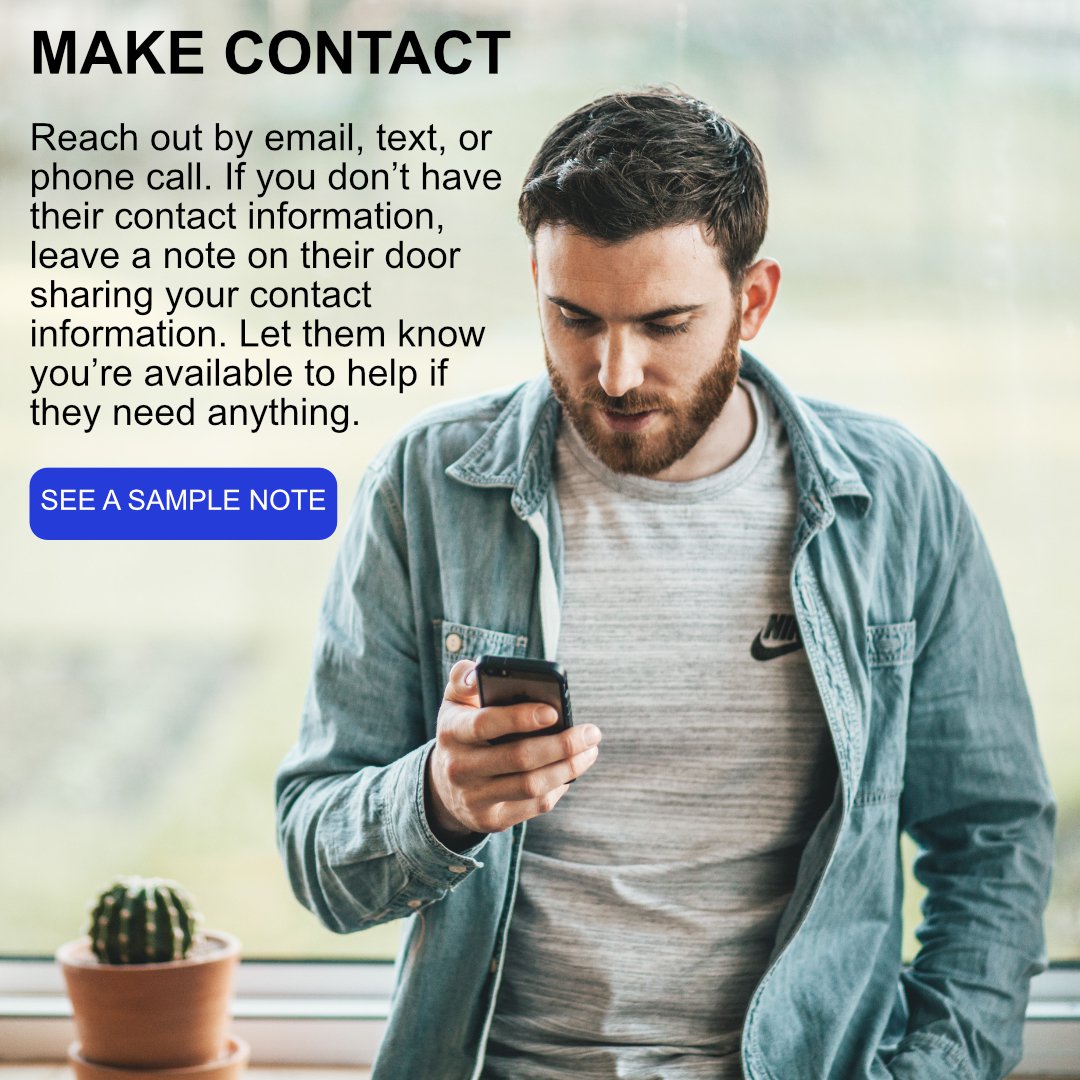 LEAVE A HELPFUL SURPRISE
Next time you go shopping, buy a few extra items and drop them on a neighbour's doorstep. Send a text, or leave a note to let them know you're thinking about them.
GET OUTSIDE
Go on a walk or hang out on your front porch. When you see people, make it a point to talk to them. These brief interactions can go a long way in building a relationship.
Bring the fun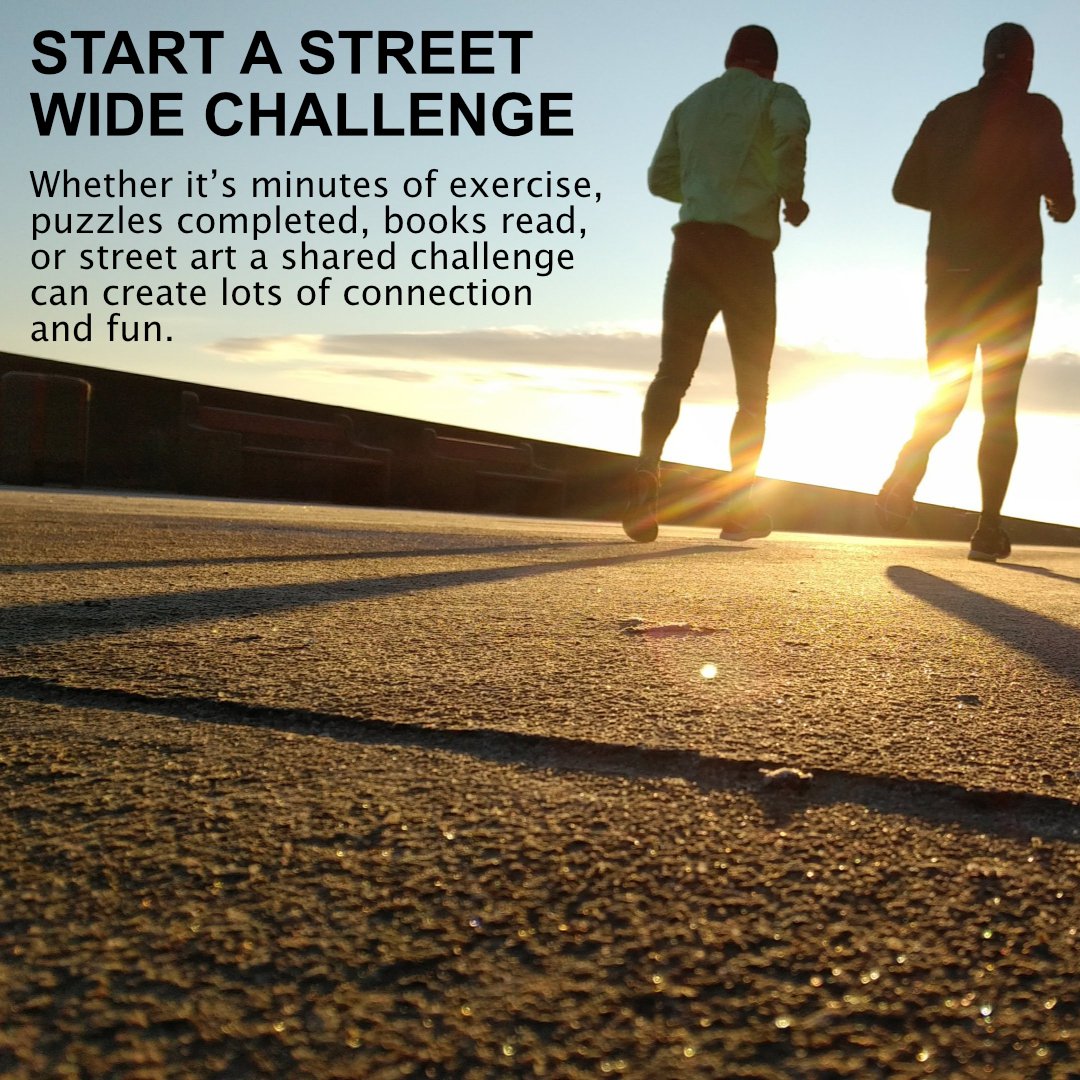 HOST A VIRTUAL GAMES NIGHT
Games are a great way to grow connections with neighbors, so invite them to join you playing online. Select a game title below to get details on how it is played:
Create Connection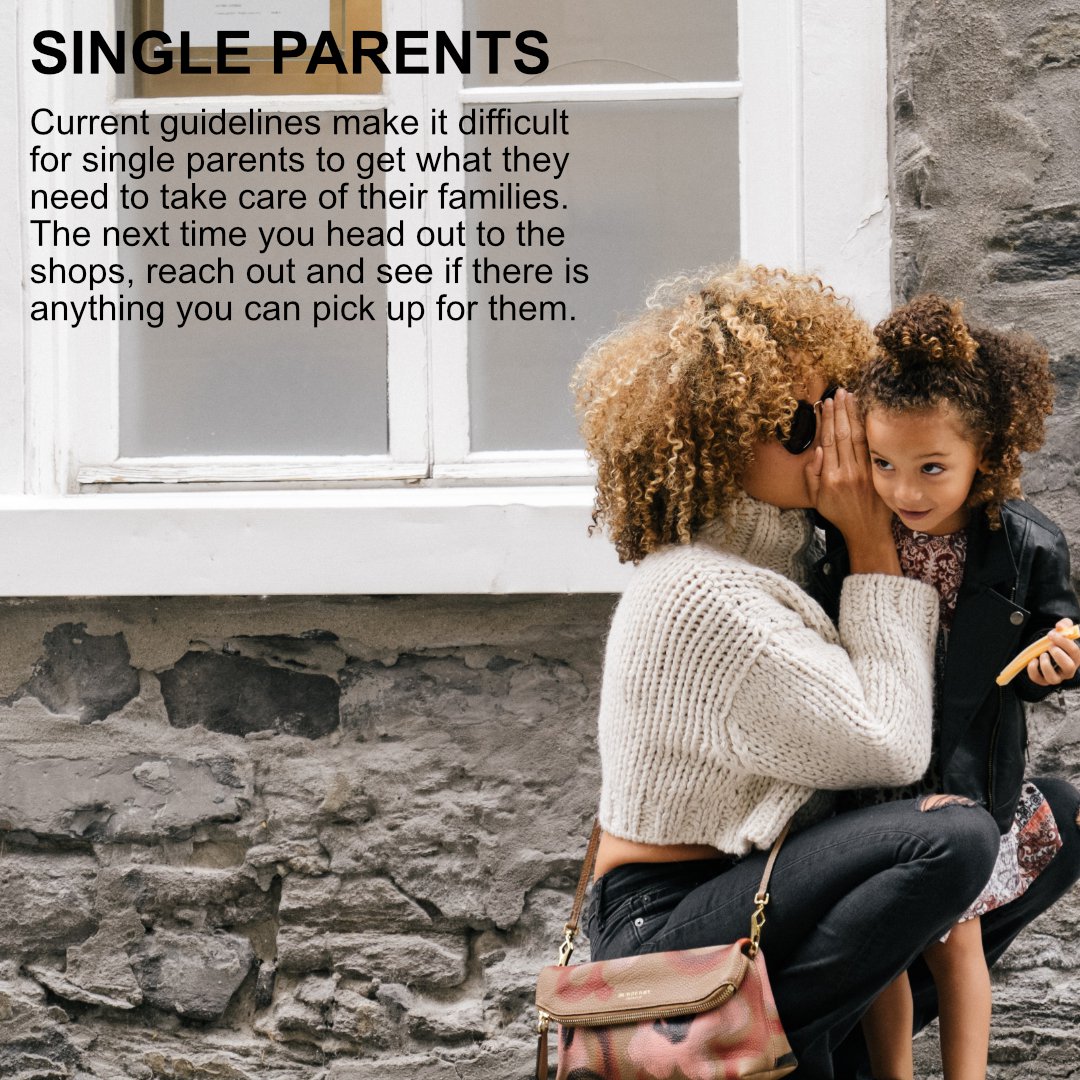 ELDERLY NEIGHBOURS
Call, text or drop by (keeping a safe distance) and ask if they need anything (e.g. food, prescriptions or a good book to read). Sometimes what people need most is someone to talk to.