Thanks to the generosity of the people who give to FBC, we are able to pass on a significant portion to support organisations locally, nationally and across the world. Here's some information about some of the organisations we currently support.
BMS World Mission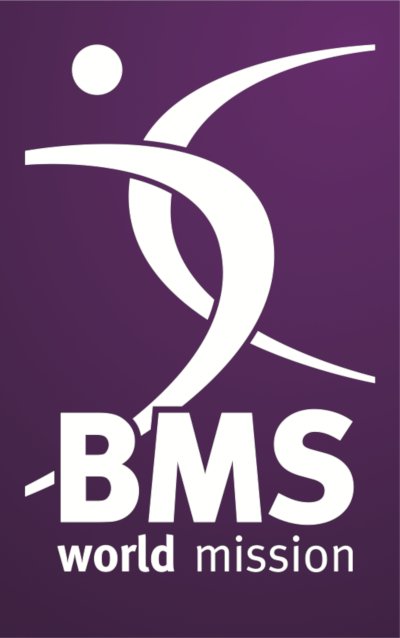 BMS works among some of the most marginalised and least evangelised people, in some of the most fragile places on earth. They aim to bring life in all its fullness through seven key ministries: church, development, education, health, justice, leadership and relief. To find out more about BMS go to www.bmsworldmission.org
Teus and Maria Kappers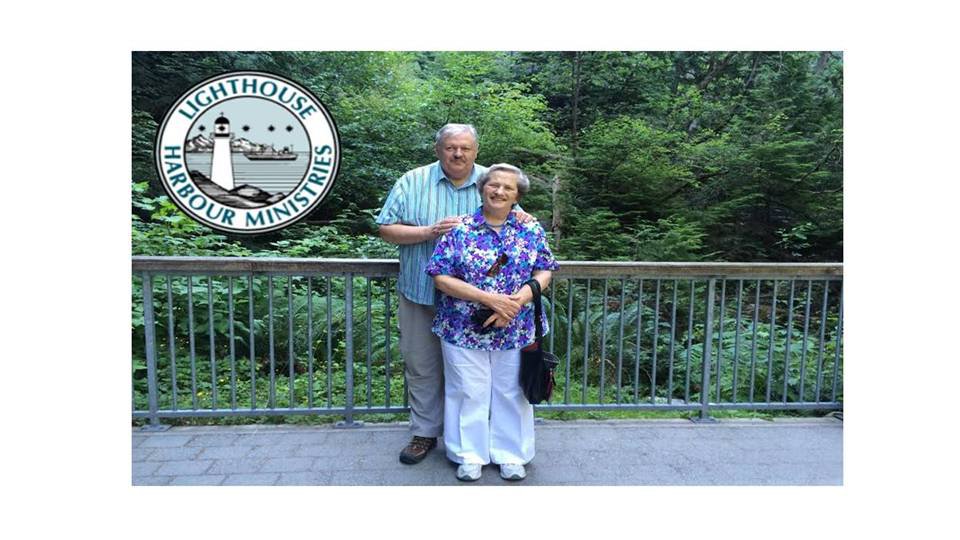 Teus and Maria Kappers were members of Finchampstead Baptist Church who set out many moons ago to become missionaries in Vancouver, Canada where they established Lighthouse Harbour Ministries. Here they ministered to the sailors and people on cruise ships who stopped off at their port in Vancouver. What started off as a little stop over tent station, has grown into a big permanent building where many stop over for social engagement, beverages and snacks and a game of table tennis, pool or darts. It has become a refuge for those who spend many months at sea, away from family and with the loving ministering of the Kappers many thousands have come to know Jesus.
Soulscape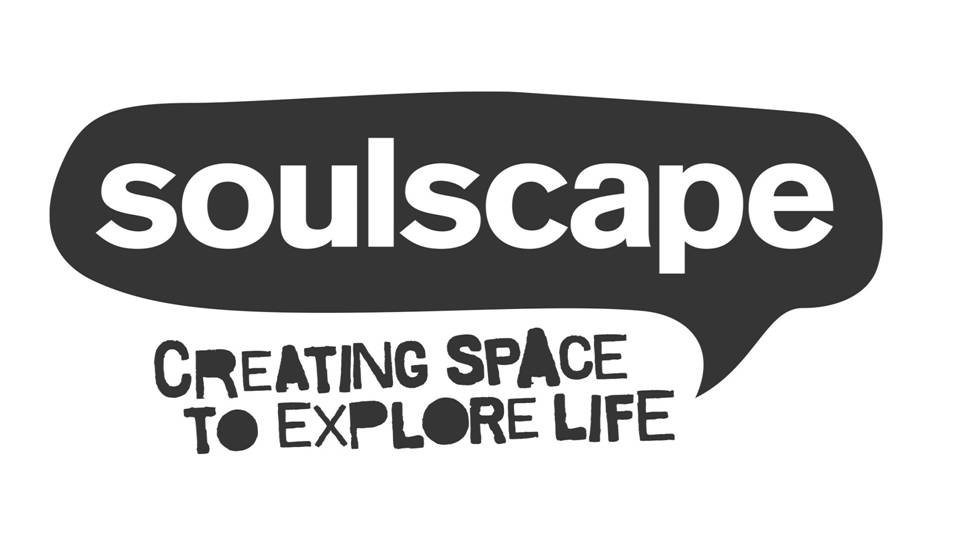 We are a charity working in partnership with local schools in the Wokingham and Bracknell area. Our primary aim is to create space for young people to explore life.
We have developed innovative workshops on sexting, self-esteem, mental health and produce creative prayer spaces in schools. We have helped young people dealing with family breakdown and mental health challenges and we support youngsters in the critical transition from primary to secondary school.
For more details check out:
LICC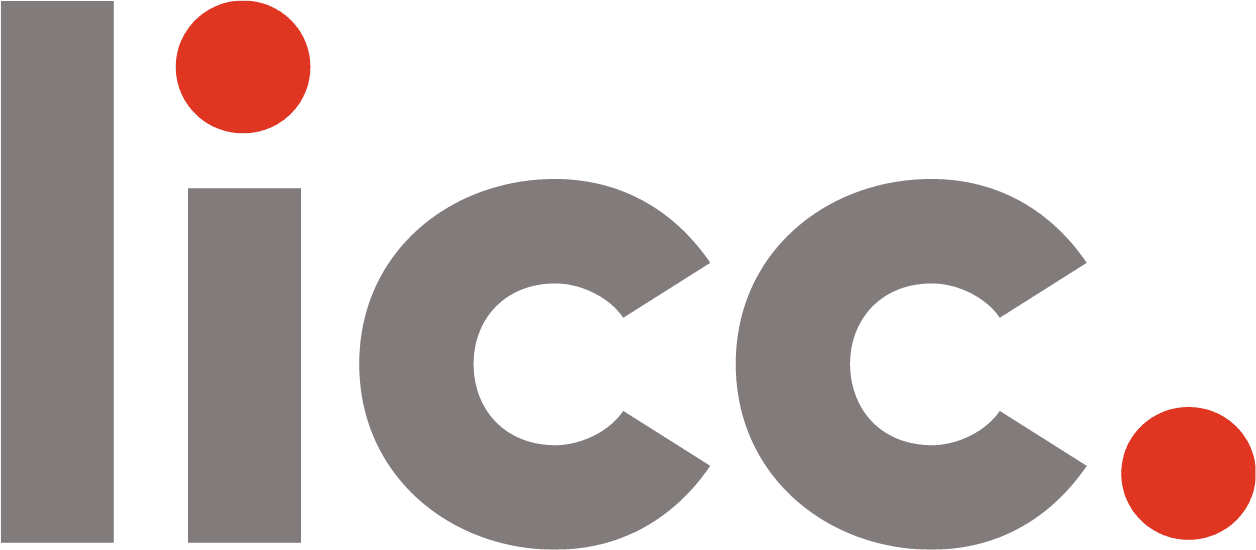 LICC was founded by John Scott to better demonstrate the relevance of Christianity to society. It's vision is to equip all God's people to see and play their full roll as missionary followers of Jesus in everyday life. LICC develops and disseminates wisdom that catalyses the growth of whole like discipleship.
More information about LICC is found at: www.licc.org.uk
Baptist Union Home Mission

At FBC, we support the work of Home Mission, which is designed primarily to contribute to the financing of a pastor where the congregation is not large enough to sustain one independently. It usually means the church is attended by 30 people or less.
There are several examples of churches in this position locally; one being Anderson Baptist Church in Reading which has a special heart for ministry among the local Nepali population. Another example of where help from Home Mission has been successful in helping a church to grow is Aldershot Baptist Church who have seen their numbers double recently.
Finally, it is worth remembering that we were once a small congregation who benefitted enormously from the support of Home Mission.
Please go to: baptist.org.uk for more information.
Tearfund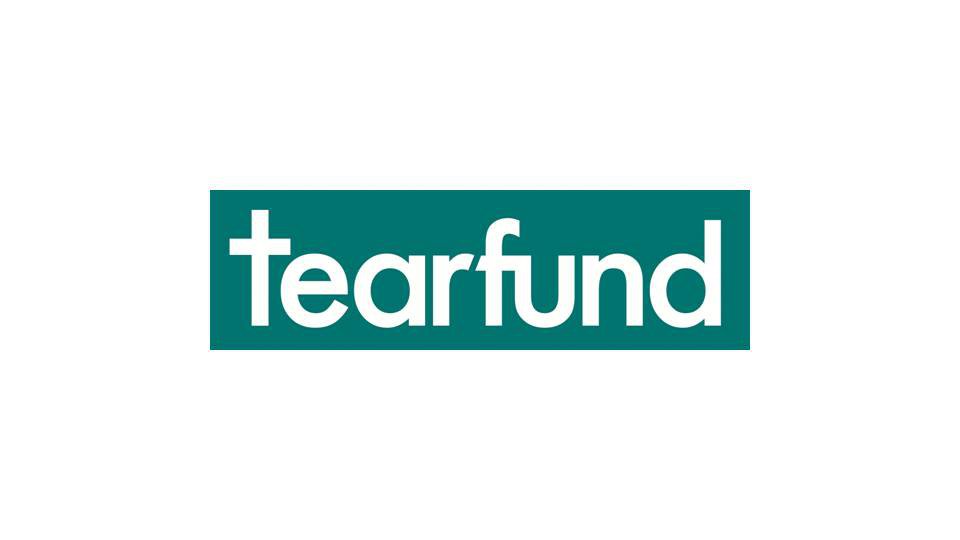 Tearfund is a Christian Charity, called to follow Jesus wherever the need is greatest around the world. Tearfund helps communities overcome the worst effects of poverty and disasters, believing that the same people who face these issues, also have the best idea as to how they can overcome them. Tearfund works alongside local churches and other locally-based organisations in over 50 countries to help people realise their plans for a better future. 2018 is Tearfund's 50th anniversary year and over the last 50 years Tearfund has seen millions of lives restored.
To find out more please visit www.tearfund.org
Innovista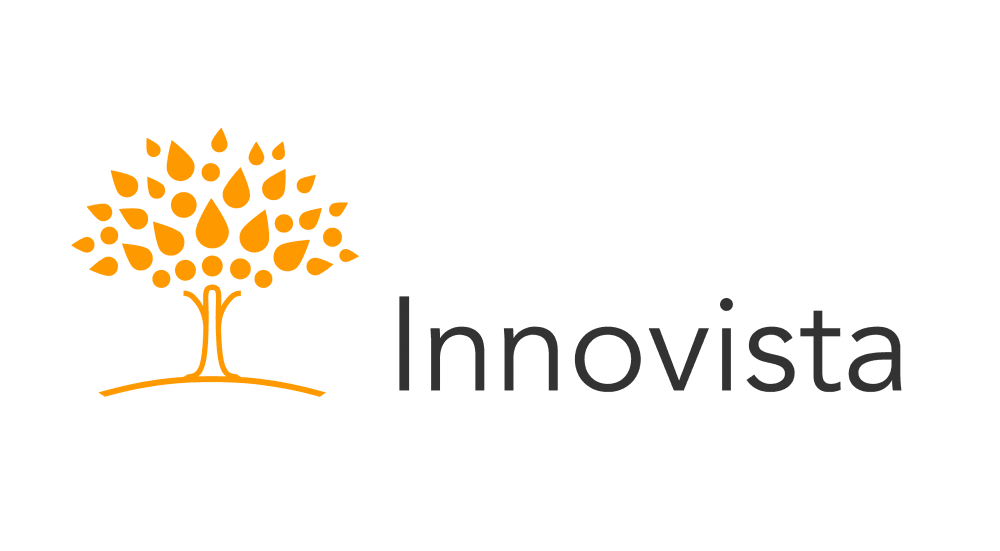 Leadership really matters. When leaders serve, people and communities are changed for good.
And leadership is hard. Every leader needs help sometimes.
Innovista exists to help leaders and teams change their communities with the hope of Jesus. We've been training leaders from local churches and specialist ministries for seventeen years. Our training and tools have been developed and used across Europe, Russia and Central Asia.
To find out more about Innovista please go to their website.
Further Faster Network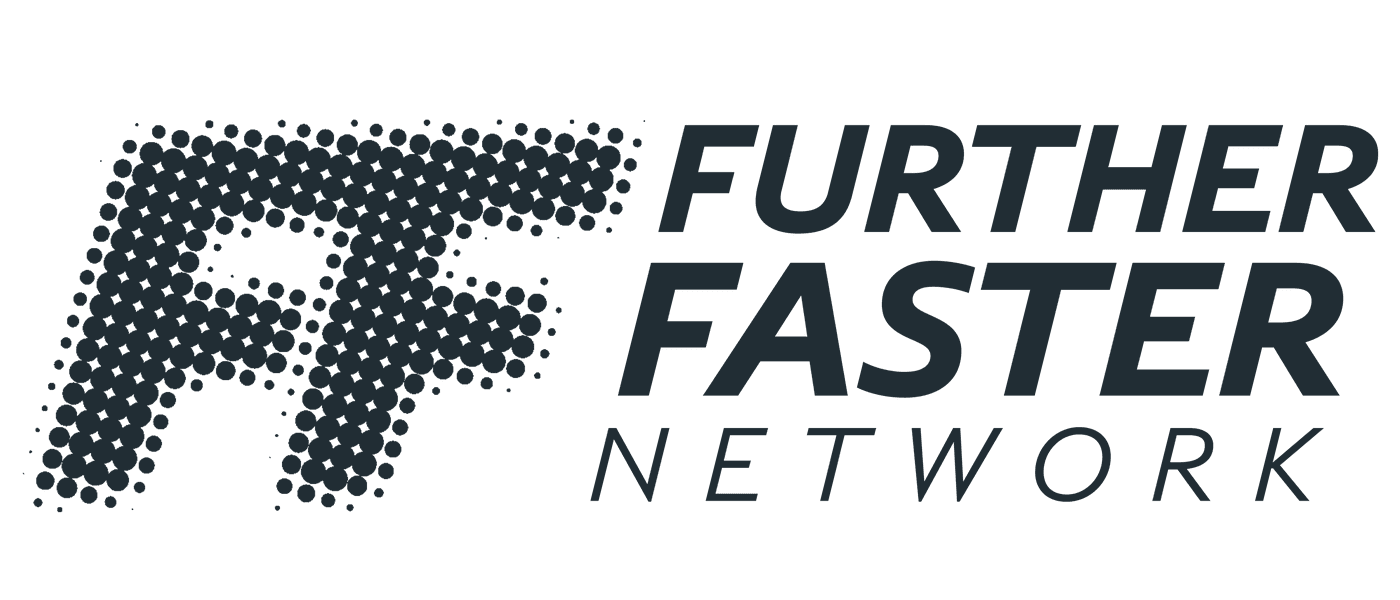 The Further Faster Network was birthed out of a passion that FBC had along with a bunch of other churches across the United Kingdom and Wales to create churches that unchurched people love to be part of. The network started with 5 churches and has grown to over 20 and is still growing. It resources churches and their teams through content, coaching and connection.
CLICK HERE to find out more about The Furhter Faster Network
Christians Against Poverty (CAP)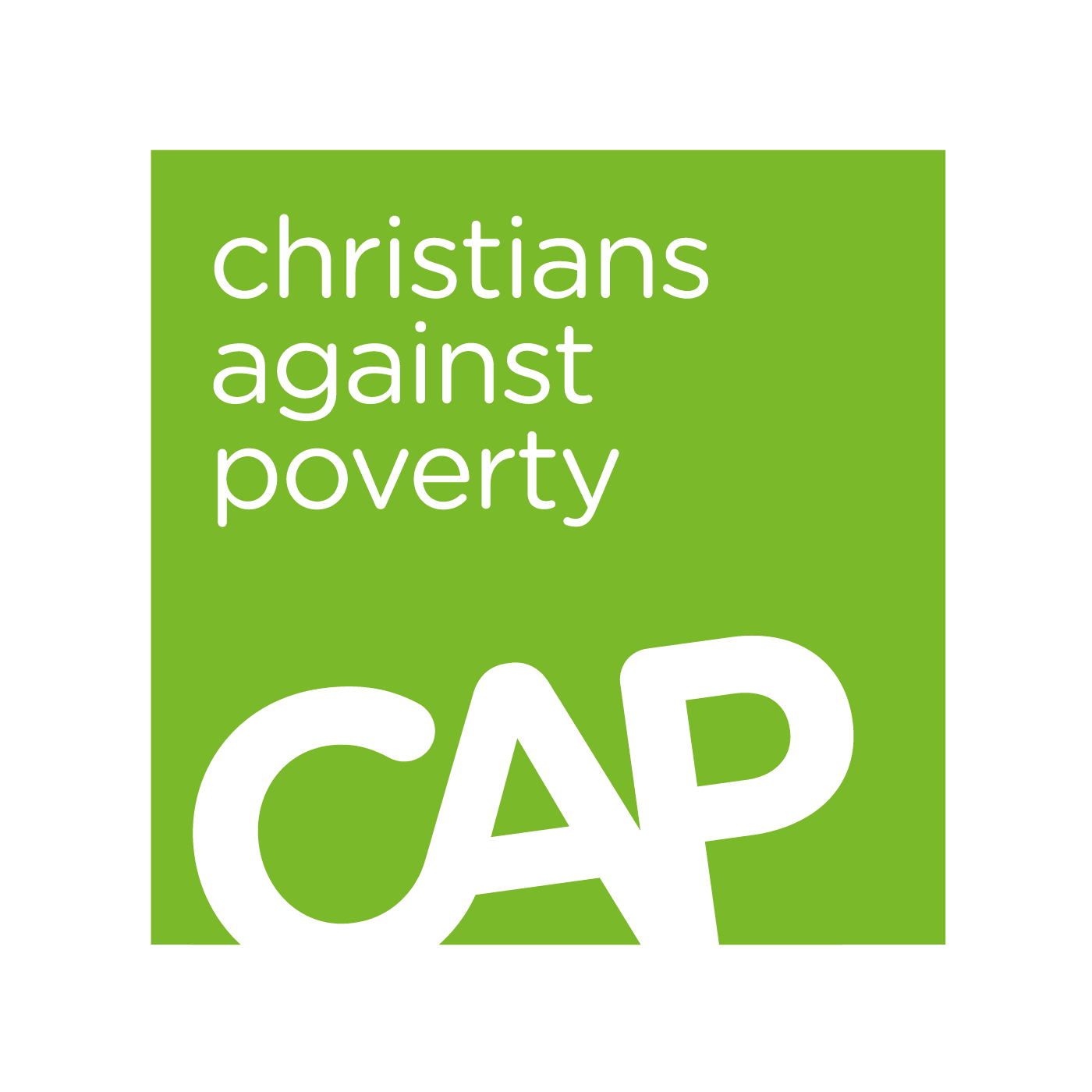 CAP's vision is to see to see people across the UK released from poverty, living with faith in Jesus and hope for the future. CAP provides support to people all across the UK through a number of projects seeking to release people from debt and poverty.
CLICK HERE to find out more about CAP.