'Life is a journey' is a cliche we have all heard. The truth is we can't get to where we want to be without taking a next step. This page has some practical steps and resources you can use to keep you moving on your journey.
Connect Groups
You can't grow spiritually unless you are connected relationally. Joining a Connect Group is one of the most helpful things you can do to grow your faith if you are not already intentionally connecting into a small group community that will nurture your faith.
YouVersion - Bible App
'We wholeheartedly believe a daily rhythm of seeking intimacy with God has the power to transform lives. That's why YouVersion creates biblically centred, culturally relevant experiences that encourage and challenge people to seek God throughout each day.'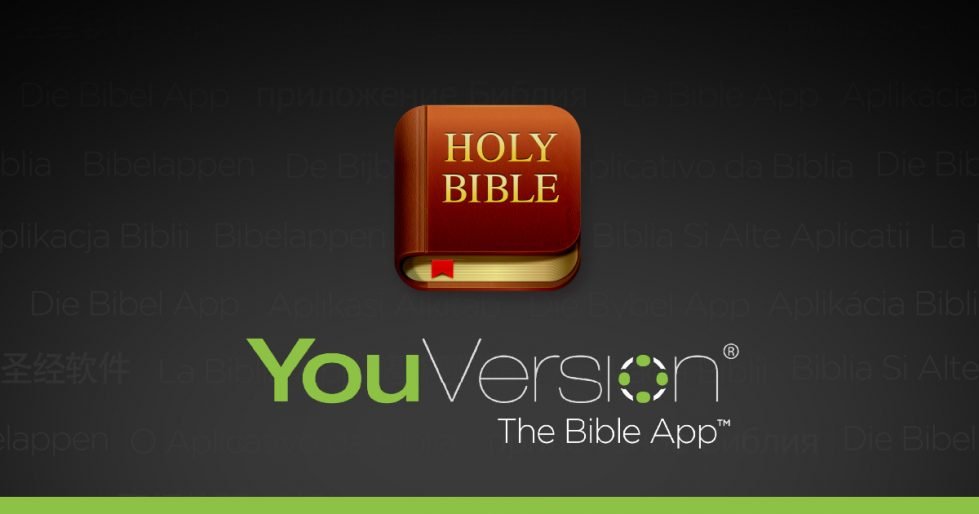 Lectio 365
'LECTIO 365 is a daily devotional resource that helps you pray the Bible every day.
Written by leaders from the 24-7 Prayer movement, this resource helps you engage with Scripture to inspire prayer and shape your life. Journey through the year with Pete Greig, Carla Harding, Phil Togwell, Jill Weber and international guest writers.'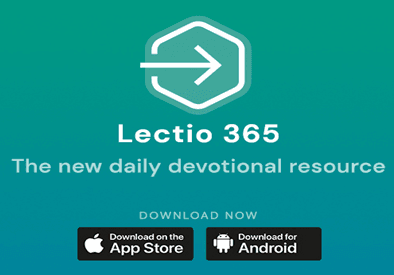 BibleProject
'BibleProject is a nonprofit animation studio that produces short-form, fully animated Bible videos and other Bible resources to make the biblical story accessible to everyone, everywhere.'