The FBC Quiet Room is place for anybody to get a bit of space. It's open when the FBC Cafe is open and is also available to book during weekday evenings.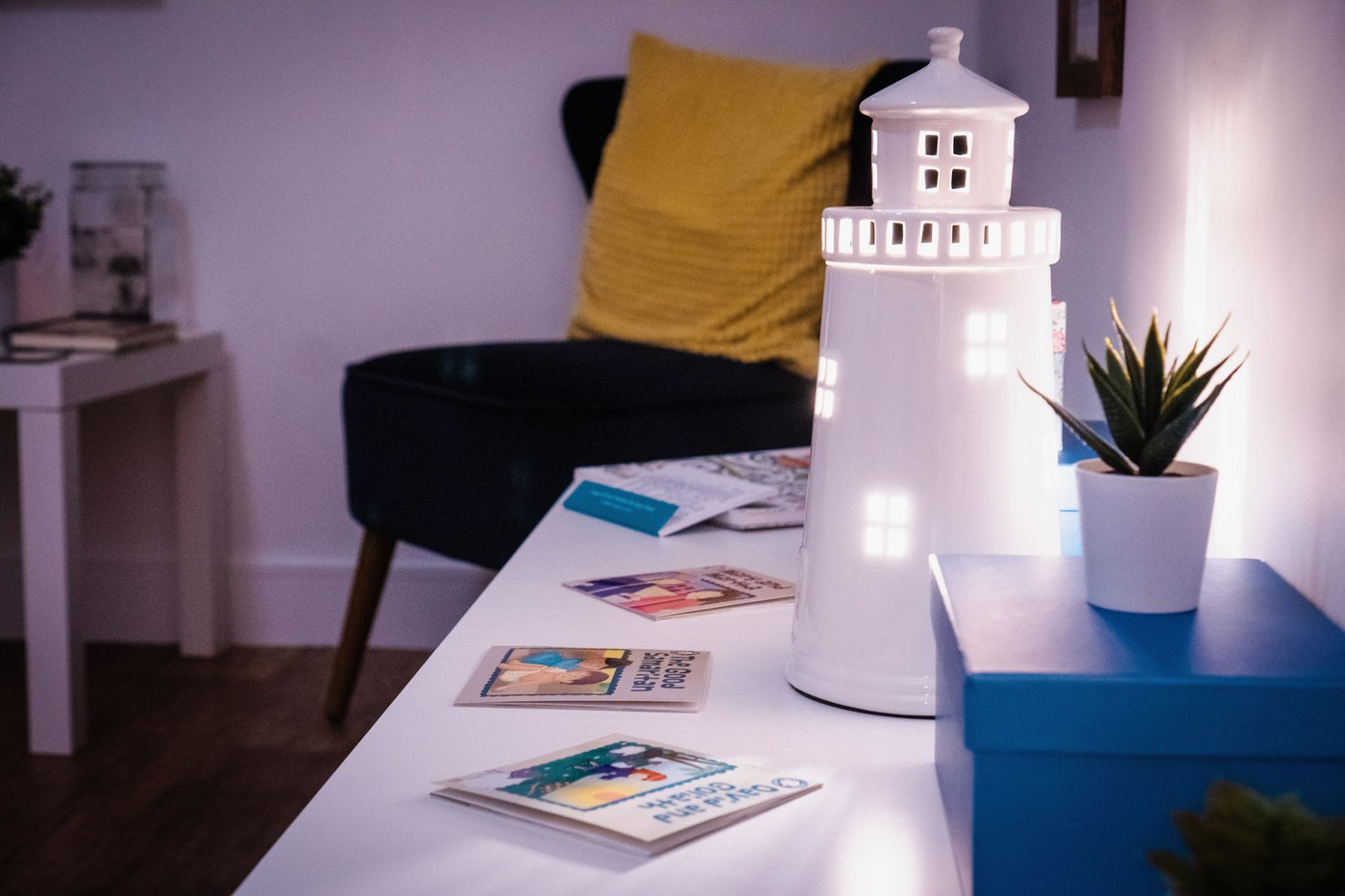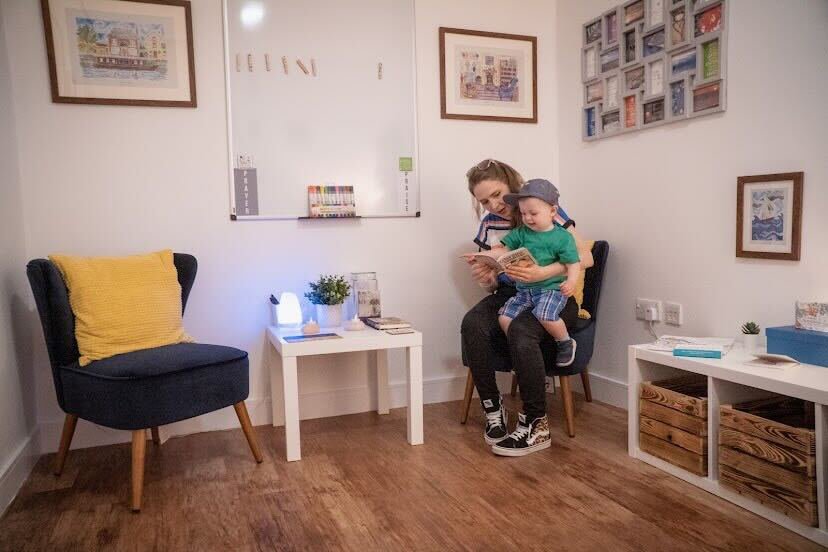 You can use it for some quiet time, to pray, read, reflect. You can use it to have a more private conversation with a friend or to pray with someone. You can take your kids in there to help engage them with prayer.
It's there for you to use. All we ask is that you are respectful of the other people using it - so if it's already in use, wait for it become free. Also please help us keep it clean and tidy, ensuring its a welcoming environment for all.