What are Sundays at FBC for?
Life's complicated, you want to get it right. We want to help.
We know the world doesn't need another church. It needs a different kind of church! We designed Sundays at FBC with our friends and family in mind who are attending church for the first time, or the first time in a long time. You won't find any religious lingo, dress codes or bad coffee here!
We'd love for you to come sit with us in person at 10:30am at The FBC Centre. Why not bring a friend along with you? There will be a team of volunteers ready to help you find a seat, grab you a coffee, and show you around.
A typical service includes amazing live music and a practical message that'll help us all navigate life and faith a little better.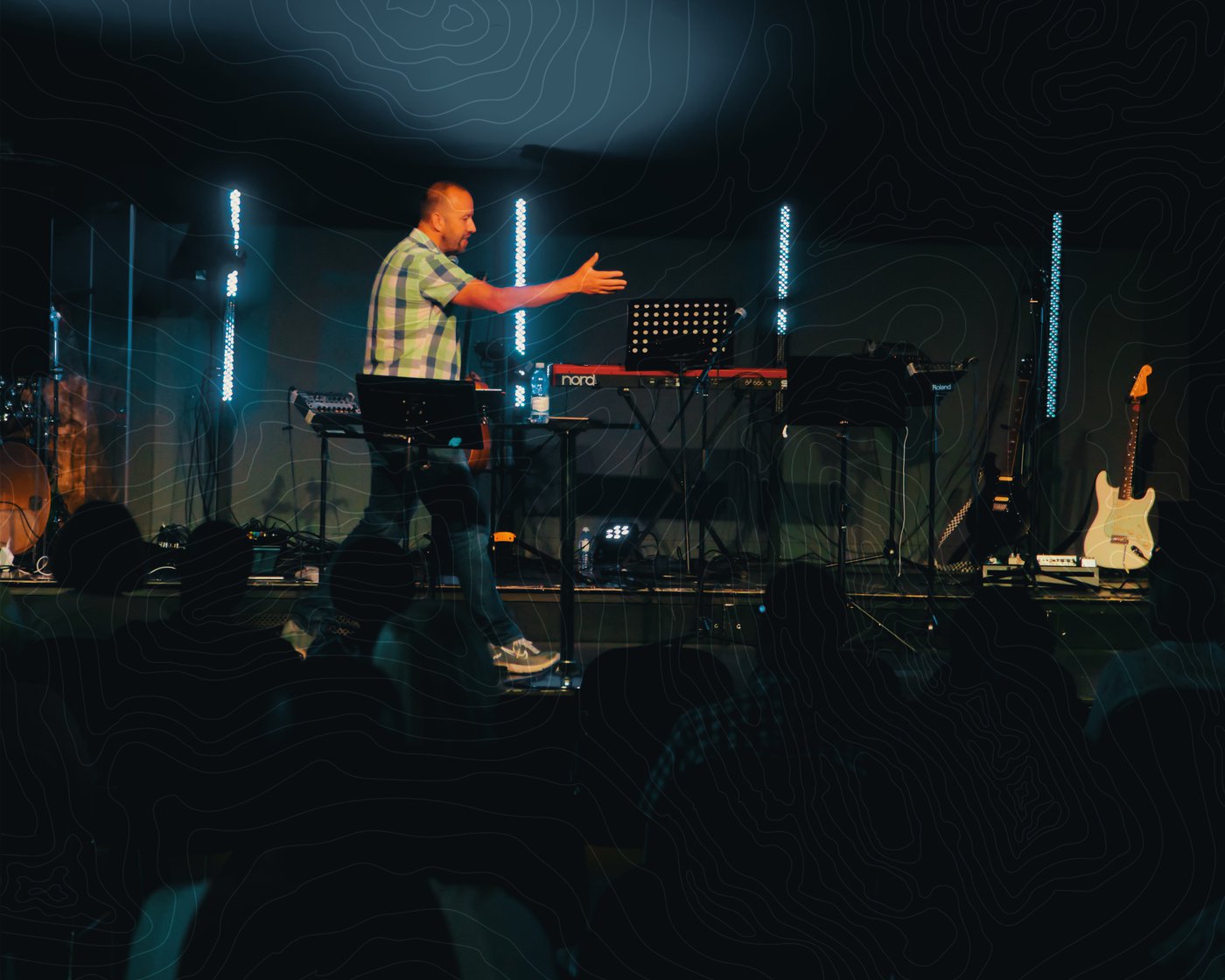 Kids and Youth
What's the faith of the next generation worth? We say everything! We prioritise kids and youth here at FBC. Phenomenal environments for 0-18-year-olds, fun-filled programmes and brilliant leaders mean you now have a partner in helping your kids build a foundation of faith that lasts!
Gone are the days of dragging your kids to church.
Your kids' safety is our priority, that's why we will ask you for some important information to help us keep them safe. Save yourself some time on your first visit by filling in the form in advance. CLICK HERE to get started.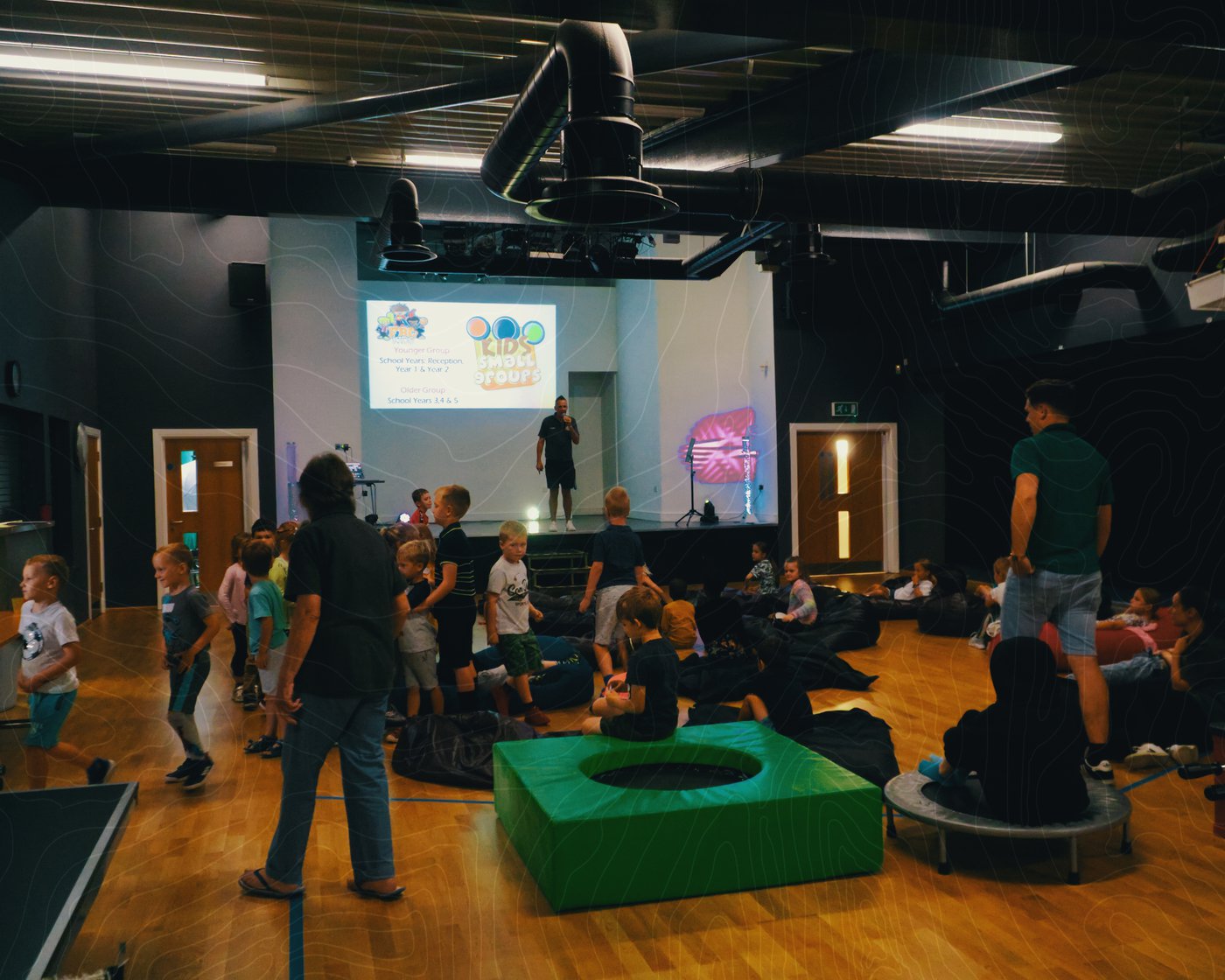 YouTube
We're constantly updating our YouTube channel with great content to help you navigate life and faith. You'll find messages created specifically for a digital space that are helpful, hopeful, and beautiful. We hope you love them so much you even want to share them with a friend.
CLICK HERE to check out our YouTube channel, don't forget to hit the subscribe button.